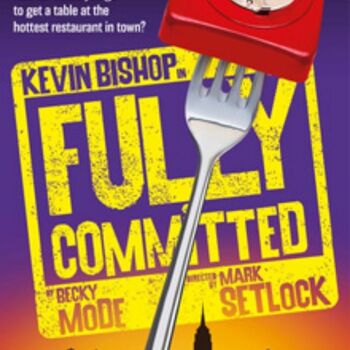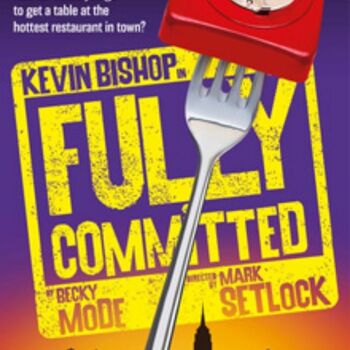 Blackmail…Harassment… Humiliation… How far would you go to get a table at the smartest restaurant in town? Sam Peliczowski is in demand, but not for his acting. Instead he mans the red-hot reservation line at Manhattan's number-one eatery and everyone wants a piece of him. As he juggles scheming socialites, name-dropping wannabes, fickle celebrities and an egomaniacal boss, Sam also has to find space to sort out his own life and flagging career. This blisteringly funny play features over forty characters in an unforgettable comedy tour-de-force.
Show Length 75 Minutes
Recommended Minimum Age 7+
Interval? No
This show does not have enough ratings to display stats yet.
Current Productions of Fully Committed
Fully Committed currently has no current or future productions scheduled
Use the button above to add it to your followspot and be notified when something is announced.
What they loved
What they didn't enjoy
Fully Committed Discussions
No posts have been made yet.