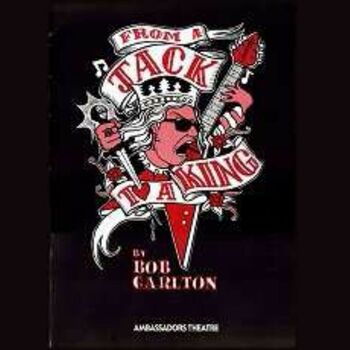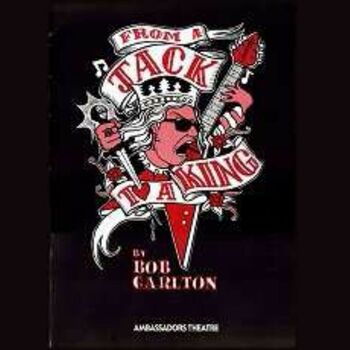 Macbeth meets Elvis in this Shakespearean tale of greed, ghosts and rock 'n' roll. A musical combining an early Scottish work of Bill Shakespeare (circa 1606) with a late English work of Bob Carlton (circa 1992). This is the same writing team who created "Return to the Forbidden Planet" and their original production of "From A Jack To A King" was seen at the Boulevard Theatre followed by a run at the Ambassadors in the West End. Enhancing Bob & Bill's fine collaboration are words and music made famous by, amongst others, The Righteous Brothers, Elvis Presley, Chuck Berry, The Beatles, Tina Turner, The Teddy Bears and Twinkle.
Show Length
Recommended Minimum Age 7+
Interval? Yes
This show does not have enough ratings to display stats yet.
Current Productions of From a Jack to a King
From a Jack to a King currently has no current or future productions scheduled
Use the button above to add it to your followspot and be notified when something is announced.
What they loved
What they didn't enjoy
From a Jack to a King Discussions
No posts have been made yet.