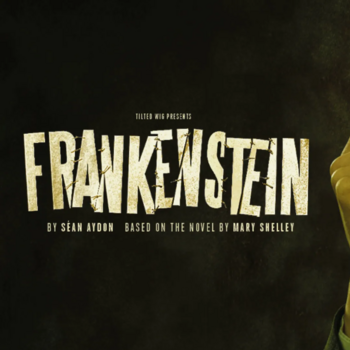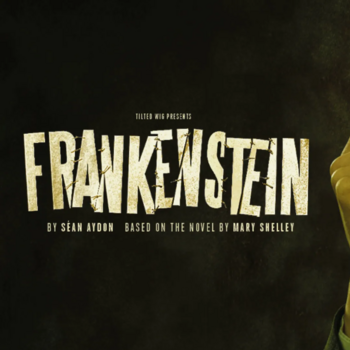 1943. Whilst Europe tears itself apart, two women hide from their past at what feels like the very end of the world. And one of them has a terrifying story to tell… "I created life. You don't believe me but it's true. I didn't start from scratch of course but out of portions and odd ends I made something –alive. But what I created… it wasn't a superhuman. It was a monster." This new thriller inspired by the classic gothic novel and complete with a stunning original score explores the very fabric of what makes us human and the ultimate cost of chasing "perfection". Frankenstein is an electrifying reimagining of the world's favourite horror story that will set minds and spines tingling.
How long does Frankenstein Last for?
Does Frankenstein have any age restrictions? 12+
Does Frankenstein have an interval? No
This show does not have enough ratings to display stats yet.
Where is Frankenstein playing?
Frankenstein currently has no current or future productions scheduled
Use the button above to add it to your followspot and be notified when something is announced.
What they loved
What they didn't enjoy
Frankenstein Discussions
No posts have been made yet.