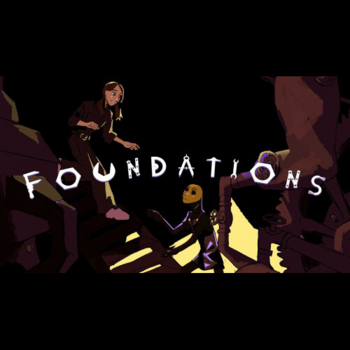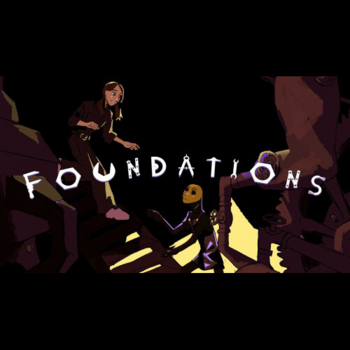 Two separate worlds existing side by side, until someone crosses the barrier... MJ is a human who is sick of moving boxes around all day like a robot. Pins is a robot who's only heard of humans in stories. When they meet in the space between their worlds, they form a friendship that blurs the boundaries between human and machine. A Pixar movie brought to life on stage using physical theatre and puppetry, Foundations is a whimsical production that tackles what it means to be human in an age of technology.
How long does Foundations Last for? 60 Minutes
Does Foundations have any age restrictions? 8+
Does Foundations have an interval? No
This show does not have enough ratings to display stats yet.
Where is Foundations playing?
Foundations currently has 1 current production
04 August 2022 - 21 August 2022
04 August 2022 - 21 August 2022
What they loved
What they didn't enjoy
Foundations Discussions
No posts have been made yet.