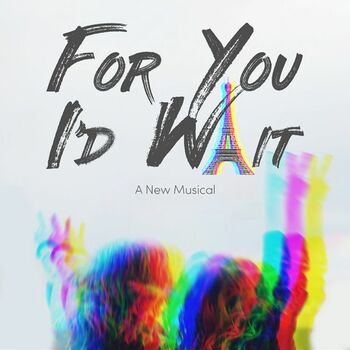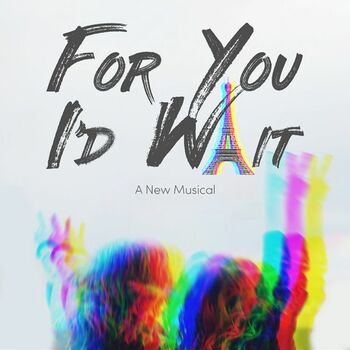 Set to a contemporary rock score, For You I'd Wait follows the lives of 6 characters before, during and after the 2015 terrorist attacks in Paris. Throughout the show we explore how the character's lives are turned upside in one night, the process of healing, and learning to carry on. The audience are invited to explore the world of these character's seemingly perfect relationships, and delve further into the choices they make as they encounter milestones in their lives.
Show Length 135 Minutes
Recommended Minimum Age 14+
Interval? Yes
This show does not have enough ratings to display stats yet.
Current Productions of For You I'd Wait
For You I'd Wait currently has 1 upcoming production
31 May 2022 - 18 June 2022
31 May 2022 - 18 June 2022
What they loved
What they didn't enjoy
For You I'd Wait Discussions
No posts have been made yet.