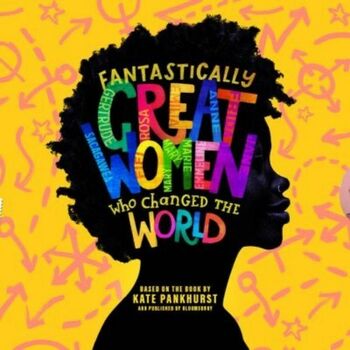 Fantastically Great Women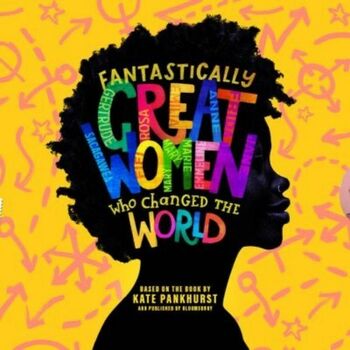 Join our inquisitive heroine Jade as she breaks away from her class to take a peek behind the scenes at the not yet open Gallery of Greatness in the local museum. Along her journey she is surprised to meet the original and incredible wonder women: Frida Kahlo, Rosa Parks, Amelia Earhart, Marie Curie, Emmeline Pankhurst to name just a few. From explorers to artists, scientists to secret agents, hear the stories of some of history's strongest mothers, sisters and daughters; all independent icons who really did change the world.
How long does Fantastically Great Women Last for? 90 Minutes
Does Fantastically Great Women have any age restrictions? 7+
Does Fantastically Great Women have an interval? Yes
Seen by 4 fans
100.0
0.0
Where is Fantastically Great Women playing?
Fantastically Great Women currently has 1 current production
November 2023 - February 2024
November 2023 - February 2024
What they loved
Agent Fi Fi's Crew.
Such a fantastic way to present history
Loved the songs, loved the staging, loved everything
It gave a lovely version of history of some truly amazing women.
Seen by 4 fans
100.0
0.0
Wishlists |
2
Avg. Rank
25th
What they didn't enjoy
It takes a while to get fully invested in it.
No soundtrack released yet
None of the songs stuck with me
Fantastically Great Women Discussions
No posts have been made yet.