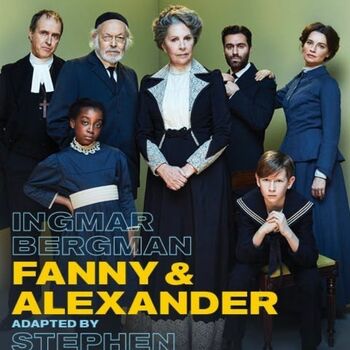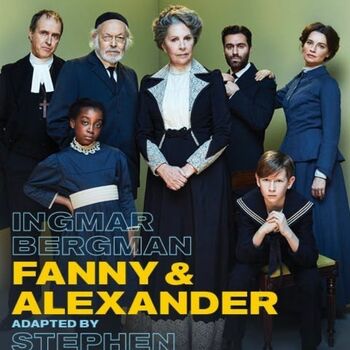 Amongst the gilded romance and glamour of 1900s Sweden, siblings Fanny and Alexander's world is turned upside down when their widowed mother remarries the iron-willed local bishop. As creative freedom and rigid orthodoxy clash, a war ensues between imagination and austerity in this magical study of childhood, family and love.
Show Length 210 Minutes
Recommended Minimum Age 16+
Interval? Yes
This show does not have enough ratings to display stats yet.
Current Productions of Fanny and Alexander
Fanny and Alexander currently has no current or future productions scheduled
Use the button above to add it to your followspot and be notified when something is announced.
What they loved
What they didn't enjoy
Fanny and Alexander Discussions
No posts have been made yet.