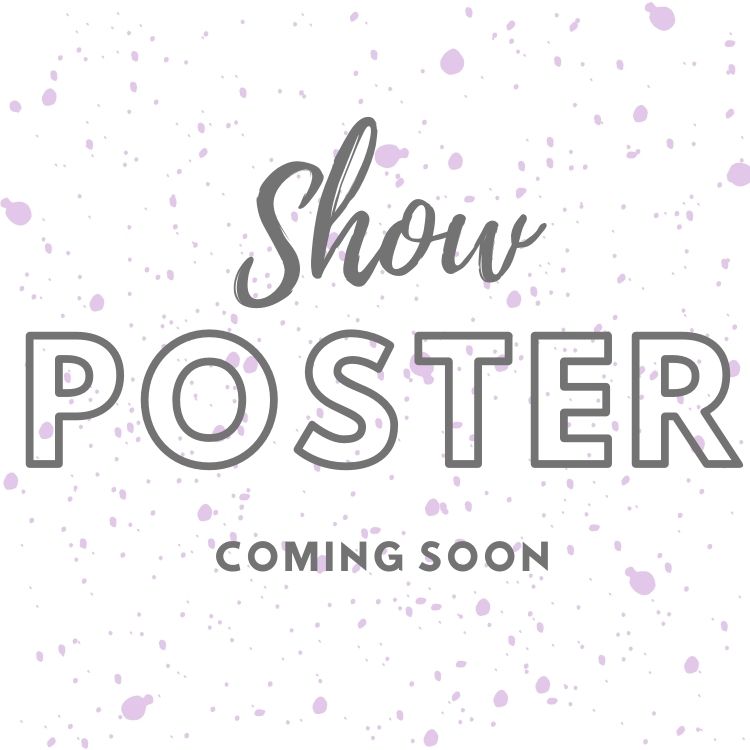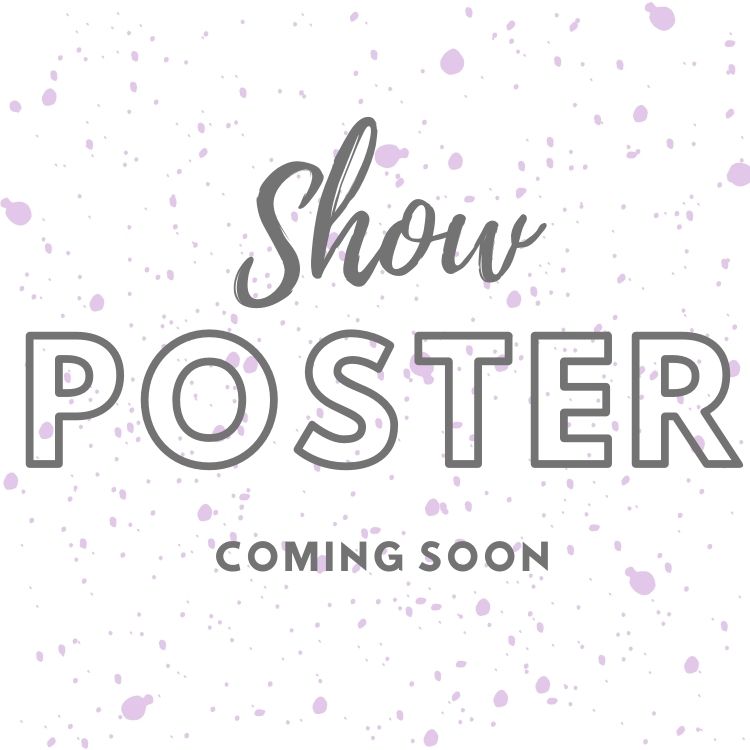 There are a few things that we know about Evelyn: we know what she did, we know that we hate her, and we know that she's still out there. Somewhere. She's just not Evelyn anymore. She could be anyone. Even you. Britain is on the hunt, it has been for years. Walton is on high alert… and Sandra's just arrived. Inspired by real life events, Evelyn is a story of mob-justice in modern day Britain that interrogates the question: when is justice really served?
Show Length 130 Minutes
Recommended Minimum Age +
Interval? Yes
This show does not have enough ratings to display stats yet.
Current Productions of Evelyn
Evelyn currently has 1 residency
What they loved
What they didn't enjoy
Evelyn Discussions
No posts have been made yet.