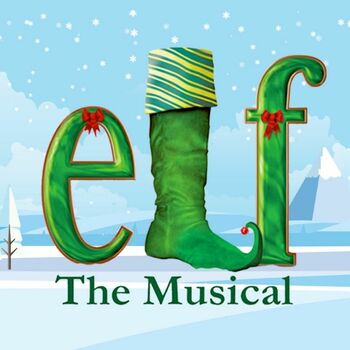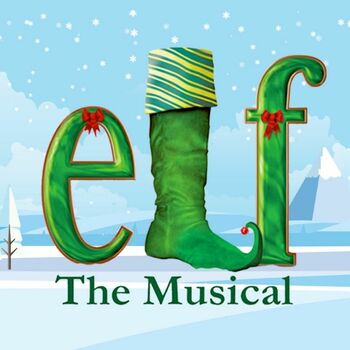 Based on the beloved holiday film, this hilarious fish-out-of-water comedy follows Buddy the Elf in his quest to find his true identity.
Show Length
Recommended Minimum Age 7+
Interval? Yes
Seen by 5 fans
20.0
80.0
Current Productions of Elf The Musical
Elf The Musical currently has 1 residency
November 2022 - January 2023
What they loved
Seen by 5 fans
20.0
80.0
Wishlists |
0
Avg. Rank
41st
What they didn't enjoy
Didn't enjoy the changing Buddy from a naive elf exploring the world to an elf making double entendres
Poor compared to the movie
Almost everything
Elf The Musical Discussions
No posts have been made yet.