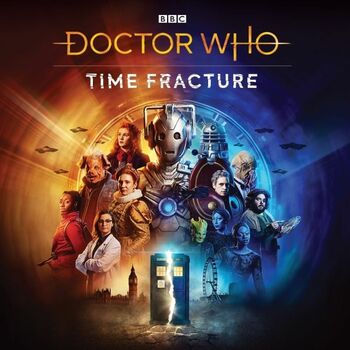 Doctor Who: Time Fracture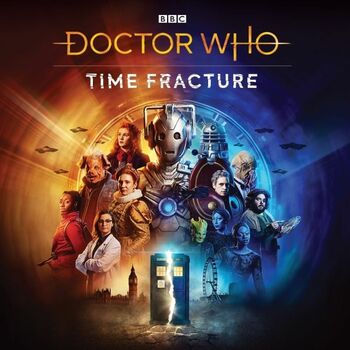 Doctor Who: Time Fracture, a ground-breaking immersive theatrical adventure, plunges you into the incredible universe of Doctor Who. The Doctor needs you! The Universe as we know it is at stake – now is the time to step up and be the hero. For decades, in a quiet corner of Mayfair, London, a dangerous rift in time and space has been monitored by a group of loyal members of the long-thought-disbanded Unified Intelligence Taskforce – or UNIT for short. Until now they have managed to protect the people of Earth from the threat the rift poses but, weakened and beaten back as the Time Fracture grows out of control, they're now close to defeat. With 43 live actors and 17 different worlds to explore, take an epic journey across space and time, travel to exciting new (and old) places, confront menacing monsters and encounter ancient aliens – all while you battle to save all of existence!
Show Length
Recommended Minimum Age 7+
Interval? Yes
This show does not have enough ratings to display stats yet.
Current Productions of Doctor Who: Time Fracture
Doctor Who: Time Fracture currently has 1 residency
May 2021 - September 2022
What they loved
What they didn't enjoy
Doctor Who: Time Fracture Discussions
No posts have been made yet.