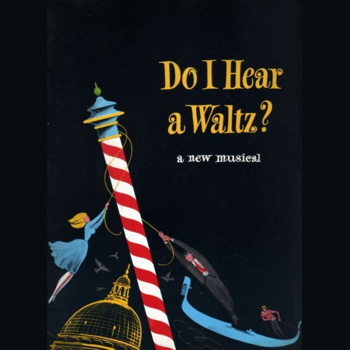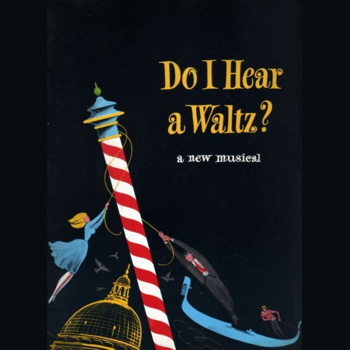 Leona, an unmarried American secretary "of a certain age," goes on a vacation to Venice where, under the spell of that enchanted city, she falls in love. The gentleman is an attractive, middle-aged shopkeeper, whose attentions give flight to her deepest dreams of romance. Too soon, however, he openly informs her that he is a contented family man, and Leona's hopes are dashed. She can, for a short time, harness romance, yet realizes that such a relationship would have nowhere to go. Still, might it be better than never having loved at all? This timeless story, which was also the basis of the movie Summertime starring Katharine Hepburn, remains a bittersweet testament to the complexities of the heart. Do I Hear A Waltz? is the only collaboration between Richard Rodgers and Stephen Sondheim.
How long does Do I Hear a Waltz? Last for? 140 Minutes
Does Do I Hear a Waltz? have any age restrictions? 6+
Does Do I Hear a Waltz? have an interval? No
This show does not have enough ratings to display stats yet.
Where is Do I Hear a Waltz? playing?
Do I Hear a Waltz? currently has no current or future productions scheduled
Use the button above to add it to your followspot and be notified when something is announced.
What they loved
What they didn't enjoy
Do I Hear a Waltz? Discussions
No posts have been made yet.