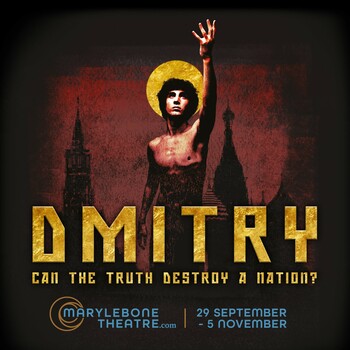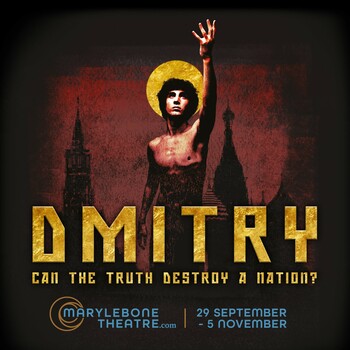 In 1605 in Moscow, ruthless tsar Boris Gudonov, former chief of Ivan the Terrible's secret police, rules through fear and oppression. In Poland, a formidable young opponent – Dmitry – appears claiming to be the missing son of Ivan the Terrible and the rightful tsar of Russia. The Polish army, fuelled by the fear of the Russian threat, takes up Dmitry's cause to march on the Kremlin to capture the throne. This poetic drama cuts to the heart of 21st century politics through a rich imagining of Eastern Europe and Russia's shared history.
Show Length 120 Minutes
Recommended Minimum Age 12+
Interval? No
This show does not have enough ratings to display stats yet.
Current Productions of Dmitry
Dmitry currently has 1 upcoming production
29 September 2022 - 05 November 2022
29 September 2022 - 05 November 2022
What they loved
What they didn't enjoy
Dmitry Discussions
No posts have been made yet.