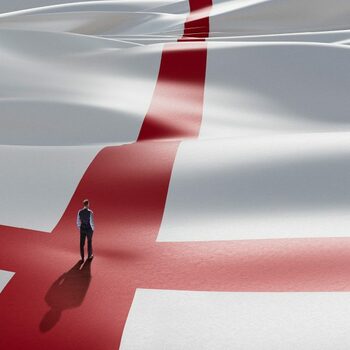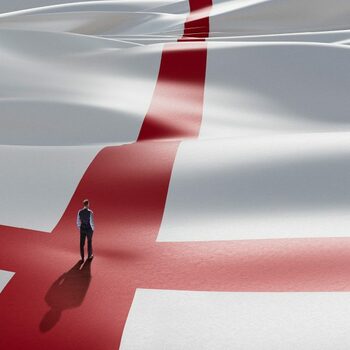 It's time to change the game. The country that gave the world football has since delivered a painful pattern of loss. Why can't England's men win at their own game? With the worst track record for penalties in the world, Gareth Southgate knows he needs to open his mind and face up to the years of hurt to take team and country back to the promised land.
How long does Dear England Last for?
Does Dear England have any age restrictions? +
Does Dear England have an interval? No
This show does not have enough ratings to display stats yet.
Where is Dear England playing?
Dear England currently has 1 current production
09 October 2023 - 13 January 2024
09 October 2023 - 13 January 2024
What they loved
Entertaining and spectacular.
Well written and surprisingly funny
What they didn't enjoy
It's a little too long and halfway through the second act I started to zone out. Much like the England football team, the play didn't really keep up the momentum it had built up prior.
Dear England Discussions
No posts have been made yet.