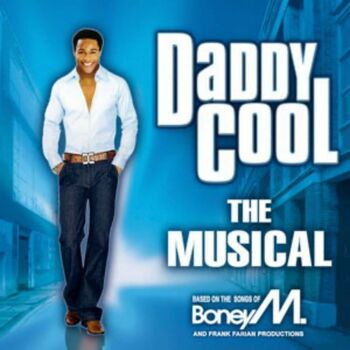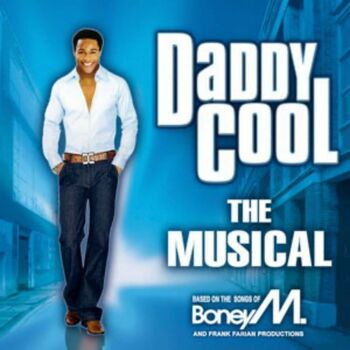 The musical tells the story of Sunny, a young man who lives for his music. Caught up in local rivalry between East and West London crews, he meets and falls in love with Rose, daughter of the East End's notorious club owner Ma Baker. Echoing Romeo and Juliet, the lovers' relationship fuels the hostility between the two gangs, leaving their families face to face with past secrets and forcing them to confront their future.
How long does Daddy Cool Last for? 150 Minutes
Does Daddy Cool have any age restrictions? 7+
Does Daddy Cool have an interval? Yes
This show does not have enough ratings to display stats yet.
Where is Daddy Cool playing?
Daddy Cool currently has no current or future productions scheduled
Use the button above to add it to your followspot and be notified when something is announced.
What they loved
What they didn't enjoy
Daddy Cool Discussions
No posts have been made yet.