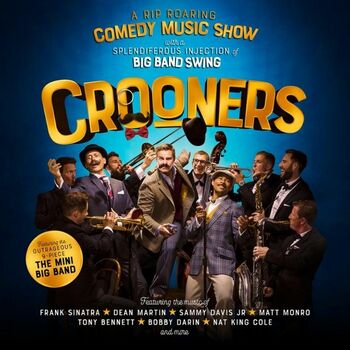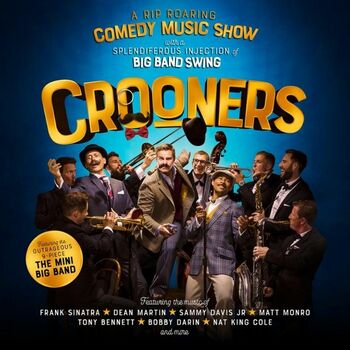 The modern world does not always seem the place for men of style and vigour. Men with a penchant for sentiment, romance and charm. Men who own tap shoes. Crooners follows the story of three very British gentlemen who exhume the characteristics of a crooner: suave, self-assured, stylish, as they defend the role of a crooner in our modern world. By the very same nature, it is not always obvious that these characteristics are adopted quite so well by the quintessentially British. Cue a splendiferous injection of British comedy. Tongue firmly in cheek. And an outrageous injection of Big Band Swing.
Show Length
Recommended Minimum Age 7+
Interval? Yes
This show does not have enough ratings to display stats yet.
Current Productions of Crooners the Show
Crooners the Show currently has 1 current production
March 2022 - December 2022
March 2022 - December 2022
What they loved
What they didn't enjoy
Crooners the Show Discussions
No posts have been made yet.