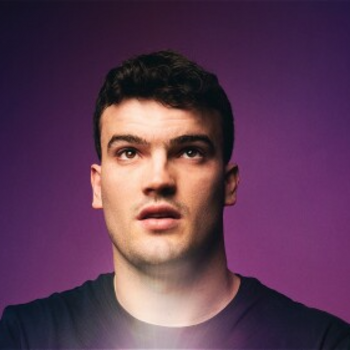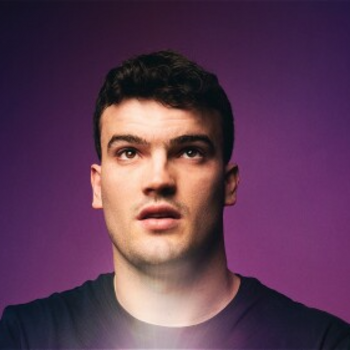 A one-man comedy play that dives into love stories, morality, and the dance between the two. Colossal weaves sketch comedy, gig theatre and spoken word to tell the comedic and candid story of a man called Dan, his affinity for owls, and his messy recent past.
How long does Colossal Last for? 60 Minutes
Does Colossal have any age restrictions? 3+
Does Colossal have an interval? No
This show does not have enough ratings to display stats yet.
Where is Colossal playing?
Colossal currently has 1 current production
04 August 2022 - 28 August 2022
04 August 2022 - 28 August 2022
What they loved
What they didn't enjoy
Colossal Discussions
No posts have been made yet.