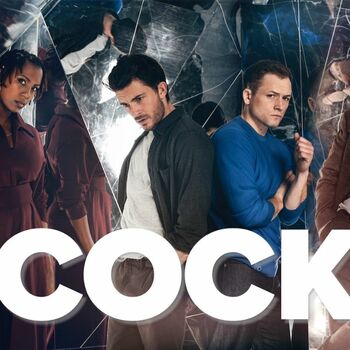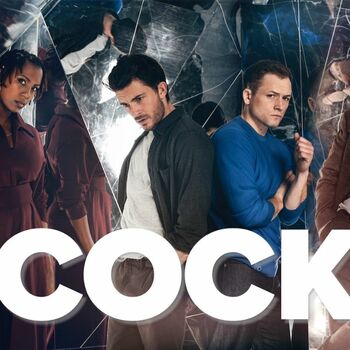 In a world full of endless possibilities why must we still limit ourselves with labels? Mike Bartlett's (Doctor Foster) razor sharp play about love and identity redefines the battle of the sexes as we know it.
Show Length
Recommended Minimum Age 7+
Interval? Yes
This show does not have enough ratings to display stats yet.
Current Productions of Cock
Cock currently has 1 residency
What they loved
What they didn't enjoy
Cock Discussions
No posts have been made yet.