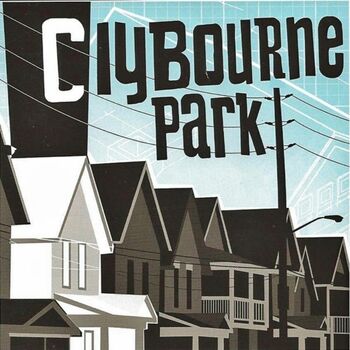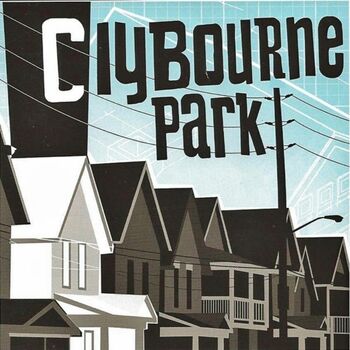 In 1959, Russ and Bev are moving to the suburbs after the tragic death of their son and have sold their house to the neighbourhood's first black family. Decades later, the roles are reversed when a young white couple buys the lot in what is now a predominantly black neighbourhood, signalling a new wave of gentrification. In both instances, a community showdown takes place – are the same issues festering beneath the floorboards fifty years on?
Show Length 140 Minutes
Recommended Minimum Age 7+
Interval? Yes
This show does not have enough ratings to display stats yet.
Current Productions of Clybourne Park
Clybourne Park currently has 1 upcoming production
09 July 2022 - 16 July 2022
09 July 2022 - 16 July 2022
What they loved
What they didn't enjoy
Clybourne Park Discussions
No posts have been made yet.