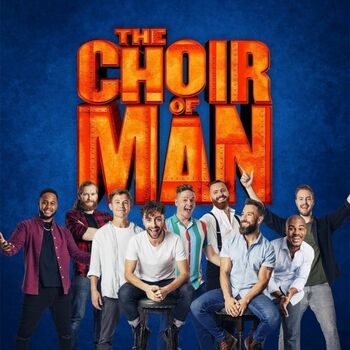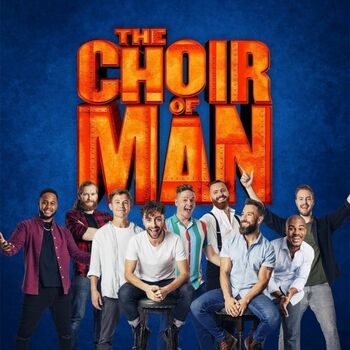 Imagine the greatest pub gig you've ever been to and multiply it by 10 and you'll still be nowhere near the fun that this show exudes throughout. Featuring pub tunes, folk, rock, choral and Broadway numbers, the 9 guys showcase music that has wide appeal. The cast features world class tap dancers, poets, instrumentalists and singers, ensuring that there is something for everyone in this joyous and uplifting show for all ages. Not only is the concert set in a pub, but it has a real working bar from which the cast will pull pints and invite audience members to get up close and personal with the show – witnessing the action from chairs and tables among the guys – come ready to drink in the action!
How long does Choir of Man Last for?
Does Choir of Man have any age restrictions? 7+
Does Choir of Man have an interval? Yes
Seen by 4 fans
100.0
0.0
Where is Choir of Man playing?
Choir of Man currently has 1 current production
01 October 2022 - (no closing date announced)
01 October 2022 - (no closing date announced)
What they loved
LOVED this - very funny, very moving, very clever, very immersive. Excited to go again!
Really good acting and I got my favourite crisps throwed at me
The interaction between cast & audience
Seen by 4 fans
100.0
0.0
Wishlists |
1
Avg. Rank
25th
What they didn't enjoy
No interval
Not long enough!
Choir of Man Discussions
No posts have been made yet.