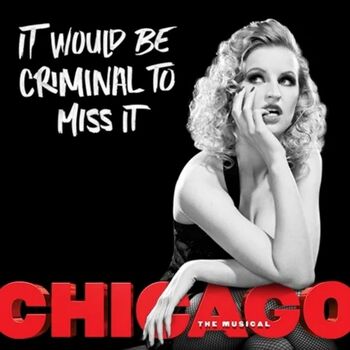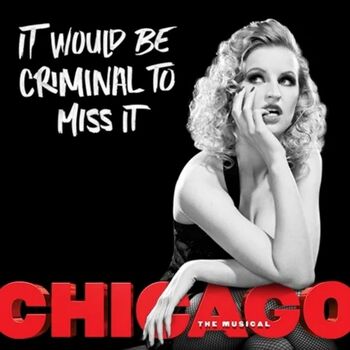 After 25 years, CHICAGO is still the one musical with everything that makes Broadway shimmy-shake: a universal tale of fame, fortune, and all that jazz, with one showstopping song after another and the most astonishing dancing you've ever seen. No wonder CHICAGO has been honored with 6 Tony Awards®, 2 Olivier Awards, a Grammy®, and thousands of standing ovations.
How long does Chicago Last for?
Does Chicago have any age restrictions? 7+
Does Chicago have an interval? Yes
Seen by 11 fans
91.0
9.0
Where is Chicago playing?
Chicago currently has no current or future productions scheduled
Use the button above to add it to your followspot and be notified when something is announced.
What they loved
The set & orchestra The six merry murderers
Great music, great cast, great atmosphere, loved it.
The songs and costumes, Samantha was lead when I went and she was amazing.
Was not what I expected when I turned up to the theatre and I loved it!
A fabulous show full of sass, drama and cracking songs
Seen by 11 fans
91.0
9.0
Wishlists |
3
Avg. Rank
20th
What they didn't enjoy
Loved it all.
N/A
Much better as a film (literally the only show I would say this abt)
He had it coming
Chicago Discussions
No posts have been made yet.