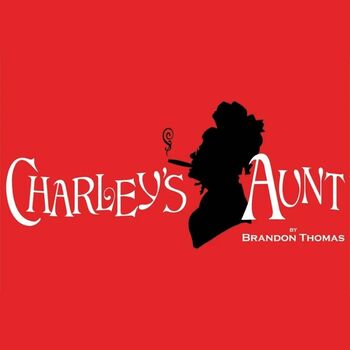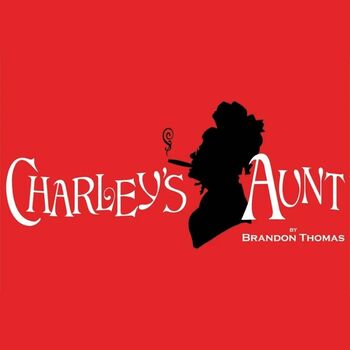 Charley's rich Aunt, Donna Lucia, is visiting from Brazil and the timing couldn't be better. Her presence as a chaperone will allow him and his friend Jack to ask their respective true loves, Amy and Kitty, for their hands in marriage. But time is ticking, so where is Charley's Aunt? On learning she will be delayed by several days, they blackmail their eccentric friend, Lord Fancourt Babberley, to save their romantic plans and pose as Donna Lucia....and then Charley's real Aunt arrives...
How long does Charley's Aunt Last for? 150 Minutes
Does Charley's Aunt have any age restrictions? 7+
Does Charley's Aunt have an interval? Yes
This show does not have enough ratings to display stats yet.
Where is Charley's Aunt playing?
Charley's Aunt currently has no current or future productions scheduled
Use the button above to add it to your followspot and be notified when something is announced.
What they loved
What they didn't enjoy
Charley's Aunt Discussions
No posts have been made yet.