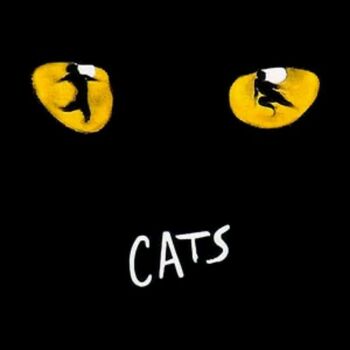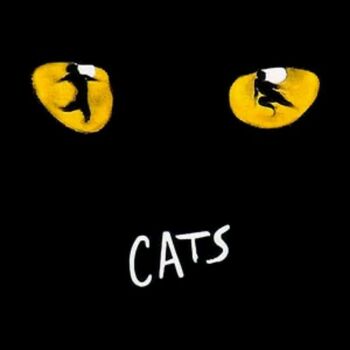 Adapted from TS Eliot's 'Old Possum's Book of Practical Cats', this "groundbreaking musical" (Daily Express) comes together in a sparkling fusion of music, dance and verse, and has now taken on a new life for a new generation.
How long does Cats Last for?
Does Cats have any age restrictions? 7+
Does Cats have an interval? Yes
Seen by 15 fans
67.0
27.0
Where is Cats playing?
Cats currently has no current or future productions scheduled
Use the button above to add it to your followspot and be notified when something is announced.
What they loved
I loved the choreography of the original London show.
costumes
The Original Music Elaine Page
When it ended
Costumes were good
An early theatre experience and one that I remember super fondly
Seen by 15 fans
67.0
33.0
Wishlists |
3
Avg. Rank
26th
What they didn't enjoy
I don't think the London set or choreography translate well to the smaller theatres for touring. These productions were ok but lacked the wow factor of the London show.
weird story
it was a bit strange
Didnt really have a clue what was going on
Its a little bit wtf
Cats Discussions
No posts have been made yet.