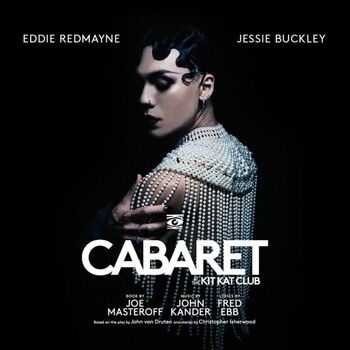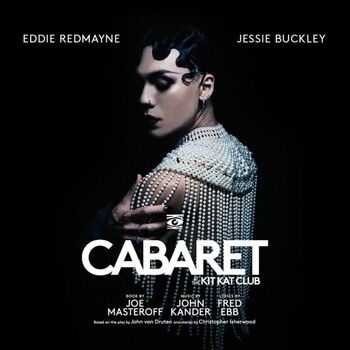 In a time when the world is changing forever, there is one place where everyone can be free. This is Berlin. Relax. Loosen up. Be yourself.
Show Length
Recommended Minimum Age 7+
Interval? Yes
This show does not have enough ratings to display stats yet.
Current Productions of Cabaret
Cabaret currently has 1 residency
November 2021 - October 2022
What they loved
We saw the tour and the casting was incredible, the talent on the stage was phenomenal
What they didn't enjoy
Cabaret Discussions
No posts have been made yet.