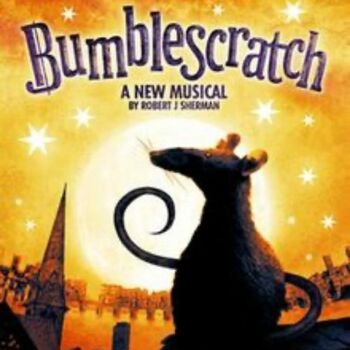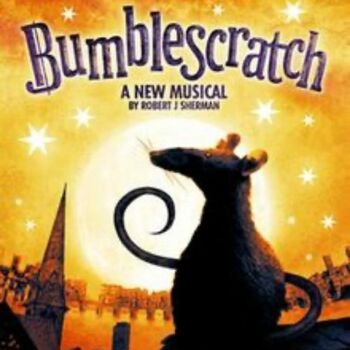 Bumblescratch, the new sung-through musical comedy written by Robert J. Sherman, received its West End premiere in a gala concert presentation held in aid of Variety, the Children's Charity, on Sunday 4 September 2016 at the Adelphi Theatre on The Strand. Bumblescratch is set in London during the Great Plague of 1665 and the Great Fire of 1666 and told from the perspective of a demented, lascivious plague rat named Melbourne Bumblescratch, who demonstrates his unique and twisted love affair with the ancient city through telling his marvellously gruesome tales.
How long does Bumblescratch Last for?
Does Bumblescratch have any age restrictions? 7+
Does Bumblescratch have an interval? Yes
This show does not have enough ratings to display stats yet.
Where is Bumblescratch playing?
Bumblescratch currently has no current or future productions scheduled
Use the button above to add it to your followspot and be notified when something is announced.
What they loved
What they didn't enjoy
Bumblescratch Discussions
No posts have been made yet.