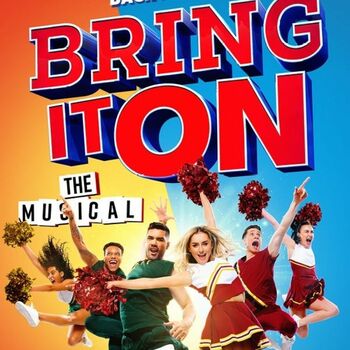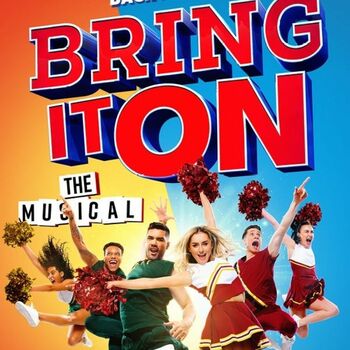 Cheer-royalty and newly crowned Squad Captain, Campbell, should be embarking on her most cheertastic senior year at Truman High School. But when she's forced to move to the neighbouring hard-knock Jackson High, Campbell fears her life is over. But an unlikely friendship catapults Campbell back into contention with a powerhouse squad and the fire to achieve the impossible.
How long does Bring It On Last for?
Does Bring It On have any age restrictions? 7+
Does Bring It On have an interval? Yes
This show does not have enough ratings to display stats yet.
Where is Bring It On playing?
Bring It On currently has no current or future productions scheduled
Use the button above to add it to your followspot and be notified when something is announced.
What they loved
What they didn't enjoy
Bring It On Discussions
No posts have been made yet.