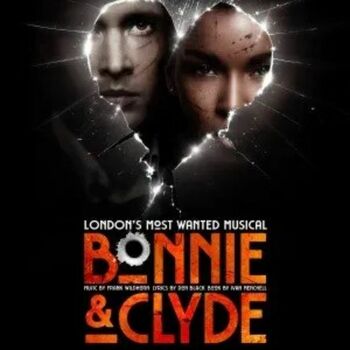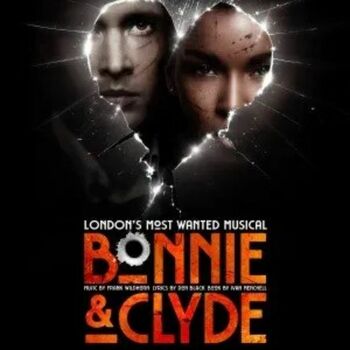 Bonnie & Clyde tells the real-life story of ill-fated lovers Bonnie Parker and Clyde Barrow who went from small-town nobodies to infamous folk heroes at the height of the Great Depression in West Texas. Fearless, shameless, and alluring, Bonnie & Clyde is the electrifying story of love, adventure and crime that captured the attention of an entire country.
Show Length
Recommended Minimum Age 7+
Interval? Yes
This show does not have enough ratings to display stats yet.
Current Productions of Bonnie and Clyde
Bonnie and Clyde currently has 1 residency
What they loved
Good music, great performances a really fun show
What they didn't enjoy
Bonnie and Clyde Discussions
No posts have been made yet.