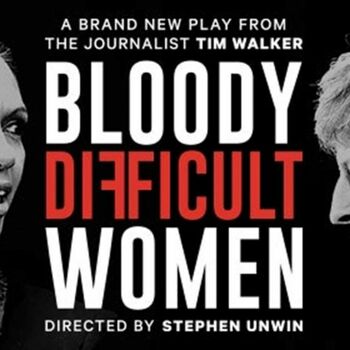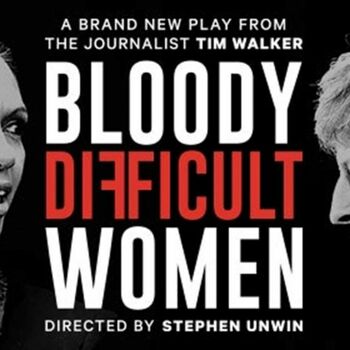 His intensely human account of the court case Mrs Miller brought against Mrs May makes for a revealing and often very funny drama, but, ultimately, it's a tragedy, where there are no winners, only losers.
Show Length
Recommended Minimum Age 7+
Interval? Yes
This show does not have enough ratings to display stats yet.
Current Productions of Bloody Difficult Women
Bloody Difficult Women currently has 1 residency
August 2022 - August 2022
What they loved
What they didn't enjoy
Bloody Difficult Women Discussions
No posts have been made yet.