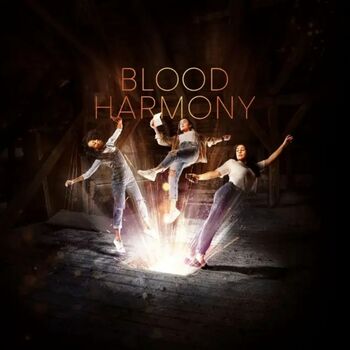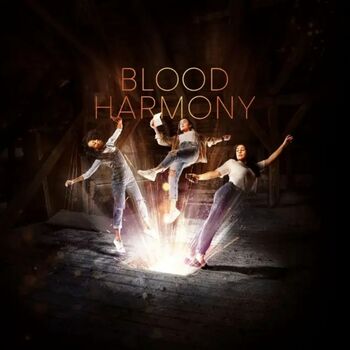 A fractured trio of sisters are pulled back together with news that turns their worlds upside down. Tensions from the past and worries about the future leave them feeling paralysed. When it feels like your world has come to a stop, how do you find a way to keep moving forward?
Show Length 90 Minutes
Recommended Minimum Age 14+
Interval? No
This show does not have enough ratings to display stats yet.
Current Productions of Blood Harmony
Blood Harmony currently has 1 tour
What they loved
What they didn't enjoy
Blood Harmony Discussions
No posts have been made yet.