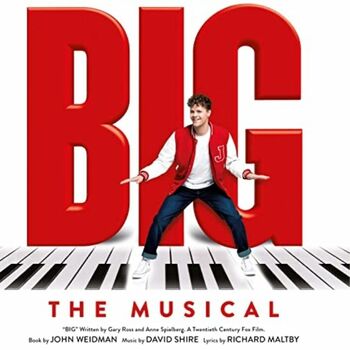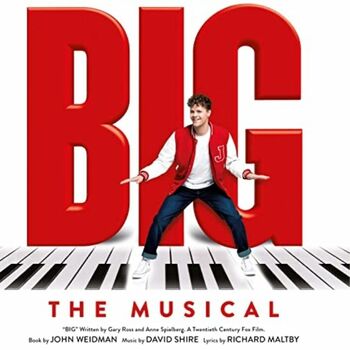 A frustrated adolescent magically becomes an adult, discovering life is not simply child's play.
Show Length
Recommended Minimum Age 7+
Interval? Yes
Seen by 3 fans
33.0
67.0
Current Productions of BIG The musical
BIG The musical currently has no current or future productions scheduled
Use the button above to add it to your followspot and be notified when something is announced.
What they loved
Wendi Peters was fantastic in the role of 'mom' and had a fantastic voice
Seen by 3 fans
33.0
67.0
Wishlists |
0
Avg. Rank
26th
What they didn't enjoy
The show didn't stand out and the use of LED screens rather than full sets was a nice touch at the start but distracting throughout the show
Bland and unforgettable
BIG The musical Discussions
No posts have been made yet.