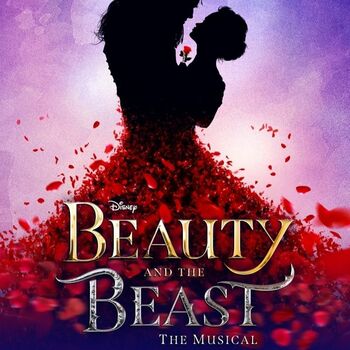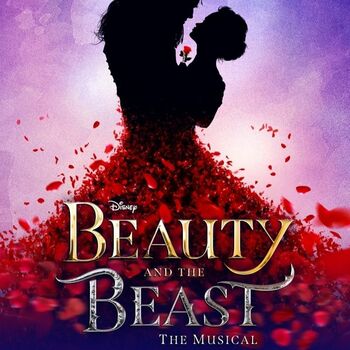 This beloved 'tale as old as time' has been brought to life on stage like never before, with all the charm and elegance audiences expect from Belle and her Beast.
How long does Beauty and the Beast Last for? 150 Minutes
Does Beauty and the Beast have any age restrictions? 6+
Does Beauty and the Beast have an interval? Yes
Seen by 18 fans
94.0
0.0
Where is Beauty and the Beast playing?
Beauty and the Beast currently has no current or future productions scheduled
Use the button above to add it to your followspot and be notified when something is announced.
What they loved
I loved it, absolutely loved it. It was a very good show - I pretty much loved all the characters and just like I respect how the actor of the Beast put on all that make up, I respect him truly.
The special effects and staging
Gaston and Be Our Guest we're both worth the admission alone. Pure musical brilliance
A long time favourite. I was expecting big things and the shoe delivered. Excellent singing and performances. Amazing stage setting.
A tale as old as time, great performances and Disney magic.
Be our guest scene was spectacular
The furniture were just amazing and Lumiere was perfection Seeing one of my favourite films on stage
A truly beautiful retelling of a classic story. Gorgeous new songs performed alongside the glorious originals, by an incredible cast with brilliant staging and the use of effects to complement the stellar acting on stage. Thoroughly enjoyed.
Good songs
Seen by 18 fans
94.0
6.0
Wishlists |
3
Avg. Rank
16th
What they didn't enjoy
Not really.
Like Aladdin, the last scenes of the story were rushed
Poor staging, drab set supposedly elevated by digital screens, but there are too many holes in the 'whole picture' for it to fully satisfy.
The set felt a bit empty Something was just missing and I wanted to like it more than I did
Maybe a little too much digital? But thats pushing to find a negative!
Beauty and the Beast Discussions
| Title | Posted by | Replies | Last reply |
| --- | --- | --- | --- |
| | | 0 | almost 2 years ago |