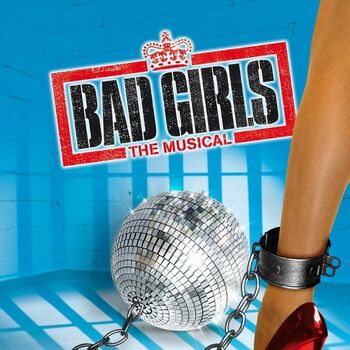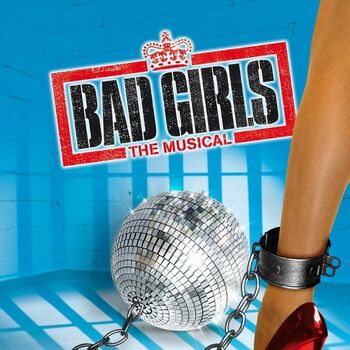 Set in Larkhall women's prison, new Governor Helen Stewart finds herself on the side of the inmates as she fights corrupt officers as well as her own feelings for charismatic cop-killer Nikki Wade. Based on Bad Girls, the award-winning and internationally successful British TV series
Show Length 135 Minutes
Recommended Minimum Age 12+
Interval? Yes
Seen by 3 fans
100.0
0.0
Current Productions of Bad Girls
Bad Girls currently has 1 current production
What they loved
Exactly like an episode of the TV series but with songs and music!
An interesting concept with some funny bits.
Seen by 3 fans
100.0
0.0
Wishlists |
0
Avg. Rank
40th
What they didn't enjoy
The ending felt rushed when compared to the rest of the show.
Bad Girls Discussions
No posts have been made yet.