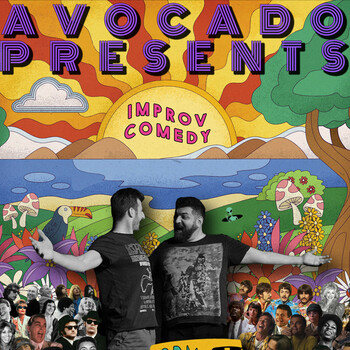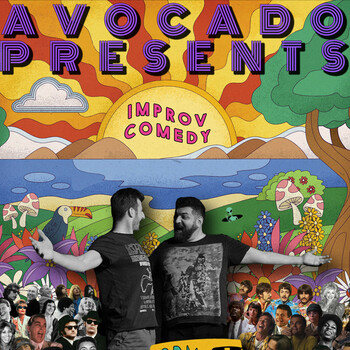 Best friends Hamza and Jake discover characters, scenes and storylines on the spot, without the faintest idea what might happen next. Every Thursday night watch as AVOCADO pull an original one-act play out of thin air, turning truth into belly laughs. Imagine Tarantino meets Spinal Tap as legendary music fills each show, leaving you dancing in your seat and rolling in the aisles. Every performance is completely different, but Jake and Hamza's playful and lovable energy are always there without fail.
How long does Avocado Presents Last for? 60 Minutes
Does Avocado Presents have any age restrictions? +
Does Avocado Presents have an interval? No
This show does not have enough ratings to display stats yet.
Where is Avocado Presents playing?
Avocado Presents currently has 1 current production
24 March 2022 - (no closing date announced)
24 March 2022 - (no closing date announced)
What they loved
What they didn't enjoy
Avocado Presents Discussions
No posts have been made yet.