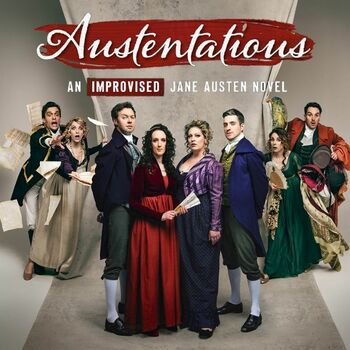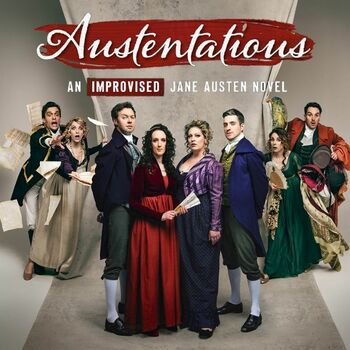 Austentatious is an entirely improvised comedy play in the style of Jane Austen. Join the all-star cast as they create a riotously funny new literary masterpiece, based on nothing more than a title suggested by the audience. No two shows are ever the same!
Show Length
Recommended Minimum Age 7+
Interval? Yes
This show does not have enough ratings to display stats yet.
Current Productions of Austentatious
Austentatious currently has 2 tours
What they loved
As someone who hates anything to do with period dramas, I went in expecting to dislike this, but it had me laughing so hard.
What they didn't enjoy
Austentatious Discussions
No posts have been made yet.