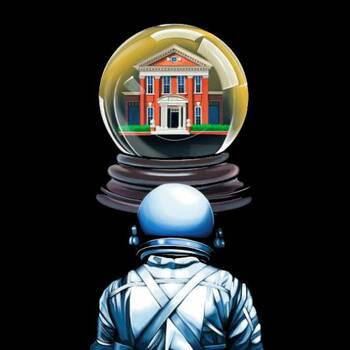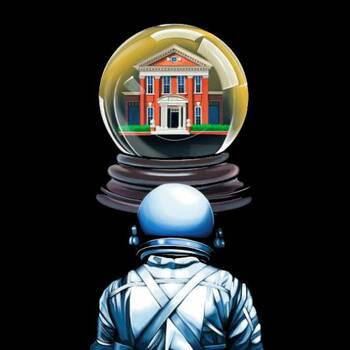 It's set in a tower block with no views. No, it's set in a huge snow globe with floor to ceilings windows. It is a family story, or perhaps it's about a girl, or me, or you, or all of us. In this story your feet will never touch the earth, everything you need is here… and always out of reach. Can you hear it? That low level hum… It's time to listen, really listen before there's no room left to breathe.
How long does Astronauts Last for?
Does Astronauts have any age restrictions? +
Does Astronauts have an interval? No
This show does not have enough ratings to display stats yet.
Where is Astronauts playing?
Astronauts currently has 1 upcoming production
18 August 2022 - 20 August 2022
18 August 2022 - 20 August 2022
What they loved
What they didn't enjoy
Astronauts Discussions
No posts have been made yet.