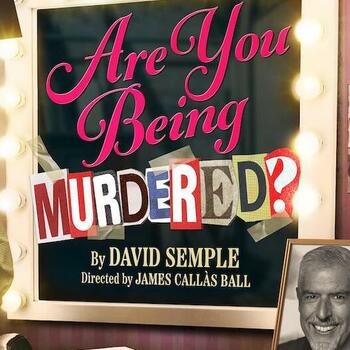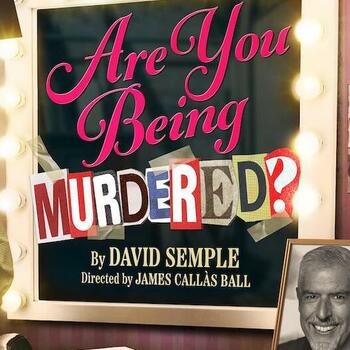 A supporting artist's job is to be invisible, inscrutable, and not to pull focus from the stars... and Jamie Button does his best to follow these rules, until he witnesses a murder on the set of a popular sitcom. Extra turns detective, stepping into the limelight. As events unravel and the culprit fears detection by this amateur sleuth, could it be that Jamie has spoken his last 'rhubarb'?
Show Length
Recommended Minimum Age 12+
Interval? No
This show does not have enough ratings to display stats yet.
Current Productions of Are You Being Murdered?
Are You Being Murdered? currently has 1 upcoming production
What they loved
What they didn't enjoy
Are You Being Murdered? Discussions
No posts have been made yet.