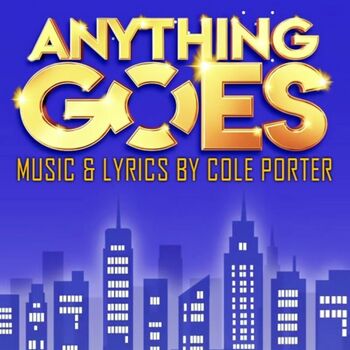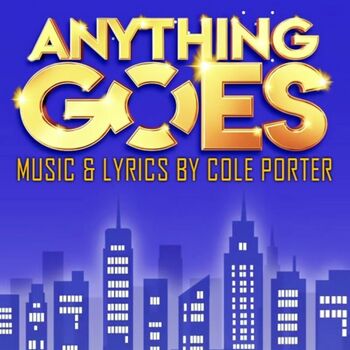 Featuring a 50 strong cast and ensemble of the finest we have to offer on the London stage (including tap dancing sailors!) and a full-sized live orchestra, this uplifting production of Anything Goes features heart-warming romance, farcical fun and spectacular show stopping dance routines.
How long does Anything Goes Last for?
Does Anything Goes have any age restrictions? 7+
Does Anything Goes have an interval? Yes
Seen by 14 fans
79.0
14.0
Where is Anything Goes playing?
Anything Goes currently has 1 current production
What they loved
fabulous show
Very different to what I usually watch, but humorous
Popular songs and well choreographed dances
Everyone in was fantastic and the dancing was good
The energy, great castings and overall performances added to the feel of the show
The tap sequences are out of this world. Music from Cole Porter is always a winner.
The cast and songs
Exhilarating tap routines and good old fashioned musical comedy.
amazing choreography, great set
Good to see Kerry Ellis
Seen by 14 fans
79.0
21.0
Wishlists |
2
Avg. Rank
23rd
What they didn't enjoy
Some dance numbers went on a bit.
Some of the score is a bit dated now.
Just wasn't for me
Nothing
'Old fashioned musical comedy' can feel a bit forced and cheesy at times.
If you like old songs, this is for you
Anything Goes Discussions
No posts have been made yet.