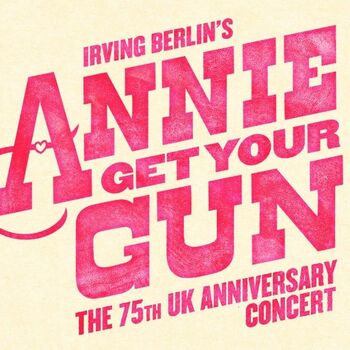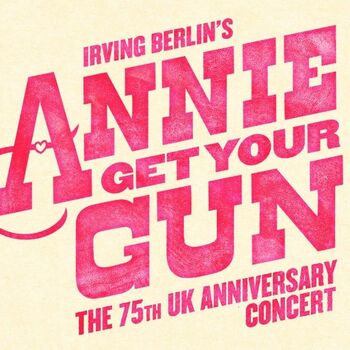 When Buffalo Bill's Wild West show comes to town, it only takes one glance for sharp-shooting country girl Annie Oakley to fall head over heels for its star marksman, Frank Butler. Both have truly met their match, as the two compete and flirt, with plenty of ups and downs along the way.
Show Length 135 Minutes
Recommended Minimum Age 7+
Interval? Yes
This show does not have enough ratings to display stats yet.
Current Productions of Annie Get Your Gun
Annie Get Your Gun currently has 1 residency
What they loved
What they didn't enjoy
Annie Get Your Gun Discussions
No posts have been made yet.