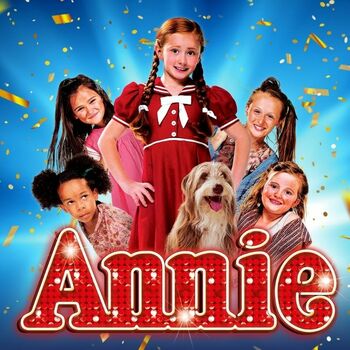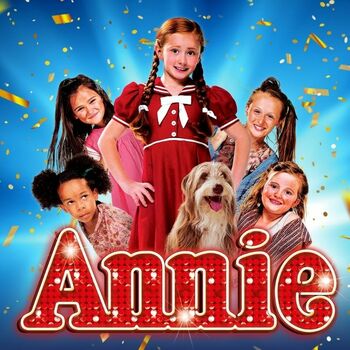 The world's best-loved musical returns in time-honored form. Directed by original lyricist and director Martin Charnin and choreographed by Liza Gennaro, this production of ANNIE will be a brand new incarnation of the iconic original.
How long does Annie Last for?
Does Annie have any age restrictions? 7+
Does Annie have an interval? Yes
Seen by 5 fans
80.0
20.0
Where is Annie playing?
Annie currently has no current or future productions scheduled
Use the button above to add it to your followspot and be notified when something is announced.
What they loved
The music and nostalgia.
Miranda Hart was hilarious
Fantastic choreography and Paul French who plays Rooster absolutely stole the show
Seen by 5 fans
80.0
20.0
Wishlists |
3
Avg. Rank
42nd
What they didn't enjoy
Annie Discussions
No posts have been made yet.