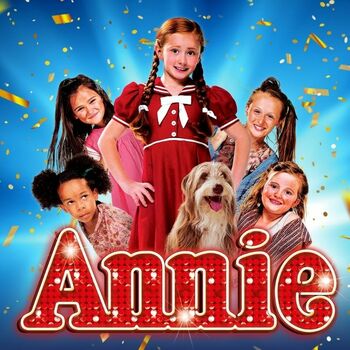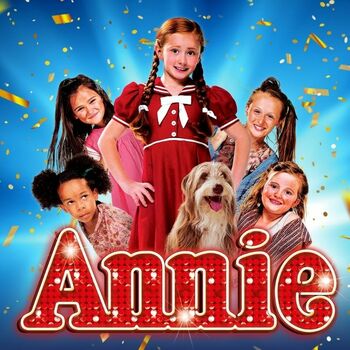 The world's best-loved musical returns in time-honored form. Directed by original lyricist and director Martin Charnin and choreographed by Liza Gennaro, this production of ANNIE will be a brand new incarnation of the iconic original.
How long does Annie Last for?
Does Annie have any age restrictions? 7+
Does Annie have an interval? Yes
This show does not have enough ratings to display stats yet.
Where is Annie playing?
Annie currently has 1 upcoming production
February 2023 - August 2023
February 2023 - August 2023
What they loved
The music and nostalgia.
Miranda Hart was hilarious
What they didn't enjoy
Annie Discussions
No posts have been made yet.