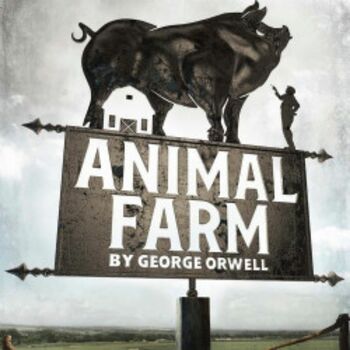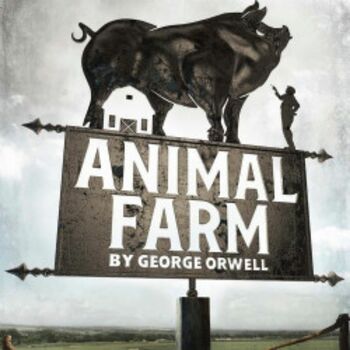 The animals of Manor Farm drive out the farmer and run the farm themselves. A revolution. And then what? Then freedom. Every animal will be free. Old Major, the prize boar, calls the animals of Manor Farm together. He has had a strange dream of a better future. George Orwell's world-famous fable tells the story of a revolution and its aftermath. Re-imagined by an award-winning creative team, Animal Farm is a dynamic, daring and contemporary take on a timeless story.
Show Length
Recommended Minimum Age 7+
Interval? Yes
This show does not have enough ratings to display stats yet.
Current Productions of Animal Farm
Animal Farm currently has 1 tour
What they loved
What they didn't enjoy
Animal Farm Discussions
No posts have been made yet.