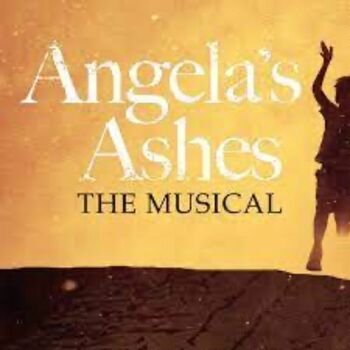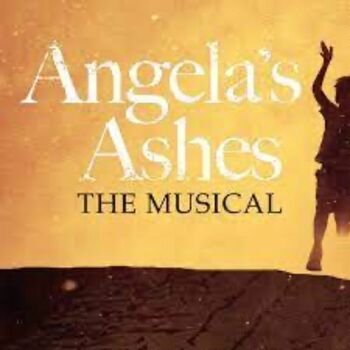 Angela's Ashes: The Musical is a remarkable story, told with rare lyricism and a warm inimitable sense of humor as we follow Frank McCourt's escapades and experiences in a Dickensian landscape peopled by a drunken father, a helpless mother, pompous priests, and bullying schoolmasters; money-lenders, dancing-teachers, and charity workers, culminating in his escape from grinding poverty to the redemption of a new life in America.
Show Length
Recommended Minimum Age 7+
Interval? Yes
This show does not have enough ratings to display stats yet.
Current Productions of Angela's Ashes
Angela's Ashes currently has no current or future productions scheduled
Use the button above to add it to your followspot and be notified when something is announced.
What they loved
Everything. On paper the show is something I would not be drawn too. Ive seen it twice and the story & music are amazing.
What they didn't enjoy
Angela's Ashes Discussions
No posts have been made yet.