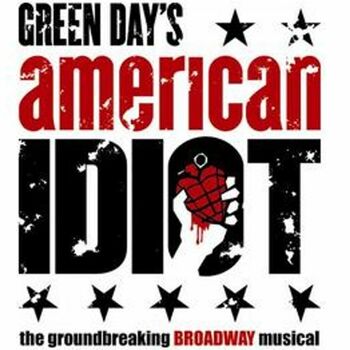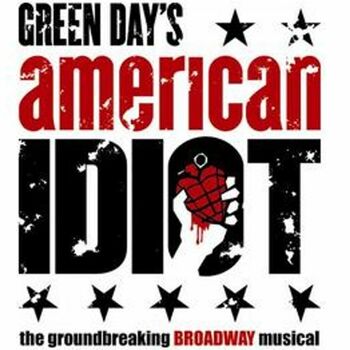 Green Day's American Idiot tells the story of three lifelong friends, forced to choose between their dreams and the safety of suburbia. Their quest for true meaning in a post 9/11 world leads them on the most exhilarating theatrical journey.
How long does American Idiot Last for? 155 Minutes
Does American Idiot have any age restrictions? 8+
Does American Idiot have an interval? Yes
Seen by 4 fans
50.0
50.0
Where is American Idiot playing?
American Idiot currently has no current or future productions scheduled
Use the button above to add it to your followspot and be notified when something is announced.
What they loved
Great music and very fun if you like green Day
Wow what a brilliant show
Seen by 4 fans
50.0
50.0
What they didn't enjoy
The toured version of this wasn't the best but I loved it on Broadway
American Idiot Discussions
No posts have been made yet.