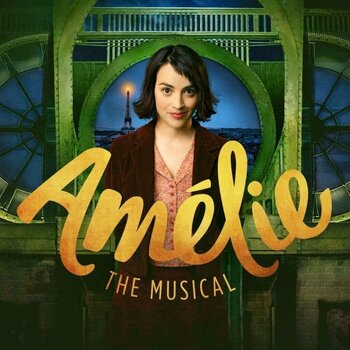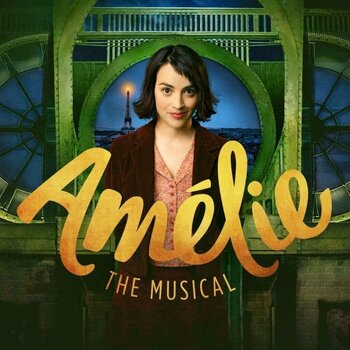 Amélie, played by the delightful, Olivier Award nominated Audrey Brisson (The Elephantom, Pinocchio and Pericles (National Theatre), The Grinning Man (Bristol Old Vic), secretly improvises small, but extraordinary acts of kindness discovering the possibilities around every corner and bringing happiness to those she encounters. When a chance at love comes her way, Amélie realises that to find her own contentment she'll have to risk everything and say what's in her heart.
Show Length
Recommended Minimum Age 7+
Interval? Yes
This show does not have enough ratings to display stats yet.
Current Productions of Amelie
Amelie currently has no current or future productions scheduled
Use the button above to add it to your followspot and be notified when something is announced.
What they loved
Quirky and fun
Poetic, romantic, cleverly woven together, charming, engaging
What they didn't enjoy
Amelie Discussions
No posts have been made yet.