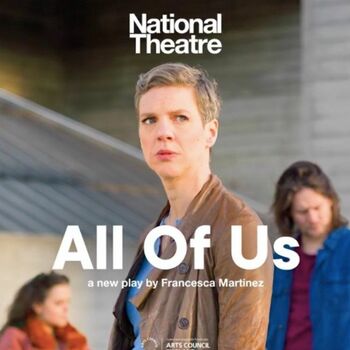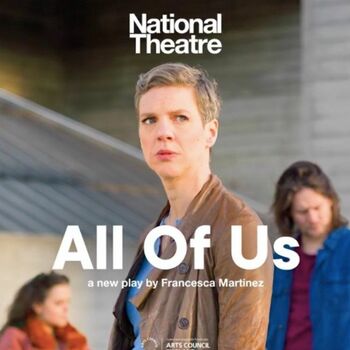 Jess has a great life: a job she loves, a sharp sense of humour and a close group of friends. When austerity threatens the world she has worked hard to build, Jess makes a stand to protect those she holds most dear. Capturing the humour, sadness and joy of everyday life, All of Us is a passionate and timely look at the human cost of abandoning those who struggle to fit in.
Show Length
Recommended Minimum Age 7+
Interval? Yes
This show does not have enough ratings to display stats yet.
Current Productions of All of Us
All of Us currently has 1 residency
July 2022 - September 2022
What they loved
What they didn't enjoy
All of Us Discussions
No posts have been made yet.