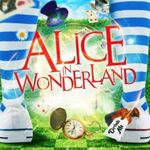 Alice in Wonderland at Mercury Theatre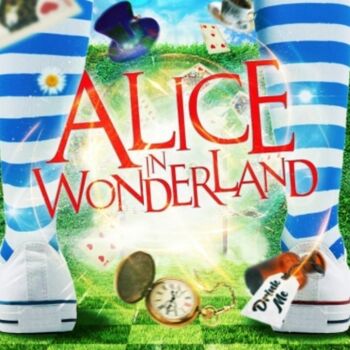 July 2022 until August 2022.
A new adaptation by Mike Kenny. Alice is under a lot of pressure. She's anxiously about to sit an exam, when she accidentally falls down a rabbit hole and plunges into the magical world of Wonderland. There, she encounters some of the strangest and most peculiar creatures she's ever met, including a very bossy White Rabbit, a Cheshire Cat who can't stop grinning and a Mad Hatter who's, well, mad! Can Alice defeat the formidable Queen of Hearts and get back home in time to finish her test? This production of Alice in Wonderland Runs From 29/07/2022 to 14/08/2022 and is a Residency at Mercury Theatre.
Runtime:140 minutes
Recommended Age: 4+
Book Now
Alice in Wonderland Performance Times
Alice in Wonderland Cast
Alice in Wonderland Creative