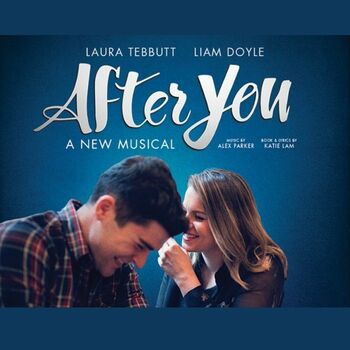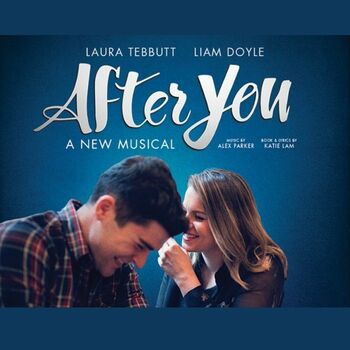 By chance dining out alone at adjacent tables, two strangers strike up a conversation. Their perfect lives and perfect marriages are forgotten in the sudden and deep pull they feel to one another. Unable to resist meeting again, they are soon consumed by a perfect secret that threatens to overwhelm a lifetime of following the rules.
How long does After You Last for? 140 Minutes
Does After You have any age restrictions? 10+
Does After You have an interval? Yes
This show does not have enough ratings to display stats yet.
Where is After You playing?
After You currently has no current or future productions scheduled
Use the button above to add it to your followspot and be notified when something is announced.
What they loved
What they didn't enjoy
After You Discussions
No posts have been made yet.