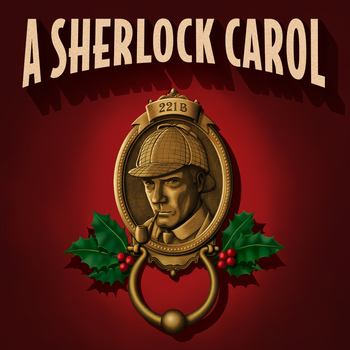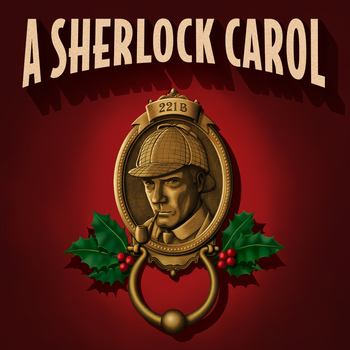 Many joyful years since Dickens' most infamous miser came to honour Christmas in his heart and keep it all the year, Ebenezer Scrooge has suffered a mysterious and peculiar death. Distraught by the passing of his reformed benefactor, a grown-up and not-so-Tiny Tim visits the great detective Sherlock Holmes to ask him to investigate the curious case. But it's a dark and treacherousChristmas Eve, and once again the night is haunted by the spirits of the past, present and future. Using his elementary powers of deduction, can Holmes overcome his own ghosts to solve the mystery?
How long does A Sherlock Carol Last for? 90 Minutes
Does A Sherlock Carol have any age restrictions? 14+
Does A Sherlock Carol have an interval? No
This show does not have enough ratings to display stats yet.
Where is A Sherlock Carol playing?
A Sherlock Carol currently has 1 upcoming production
18 November 2022 - 07 January 2023
18 November 2022 - 07 January 2023
What they loved
What they didn't enjoy
A Sherlock Carol Discussions
No posts have been made yet.