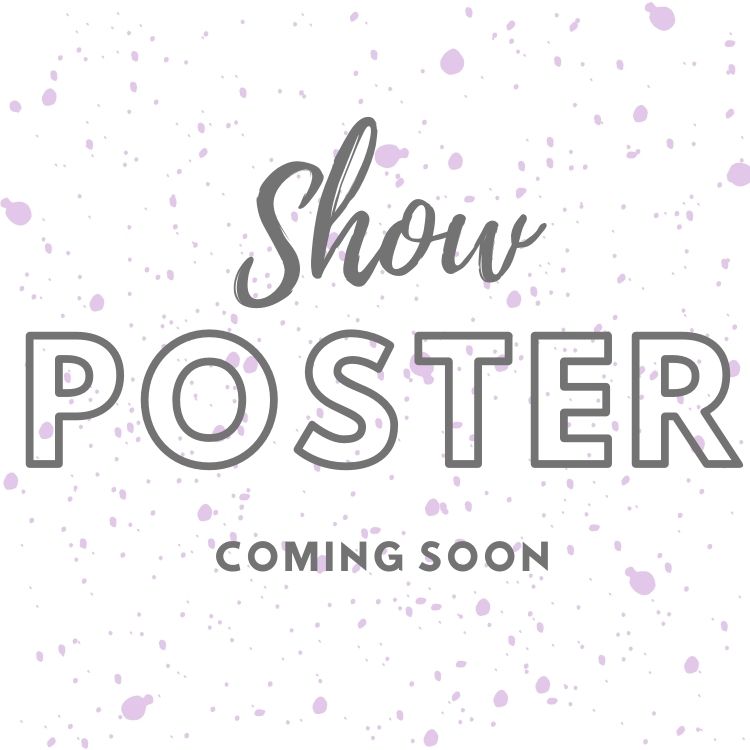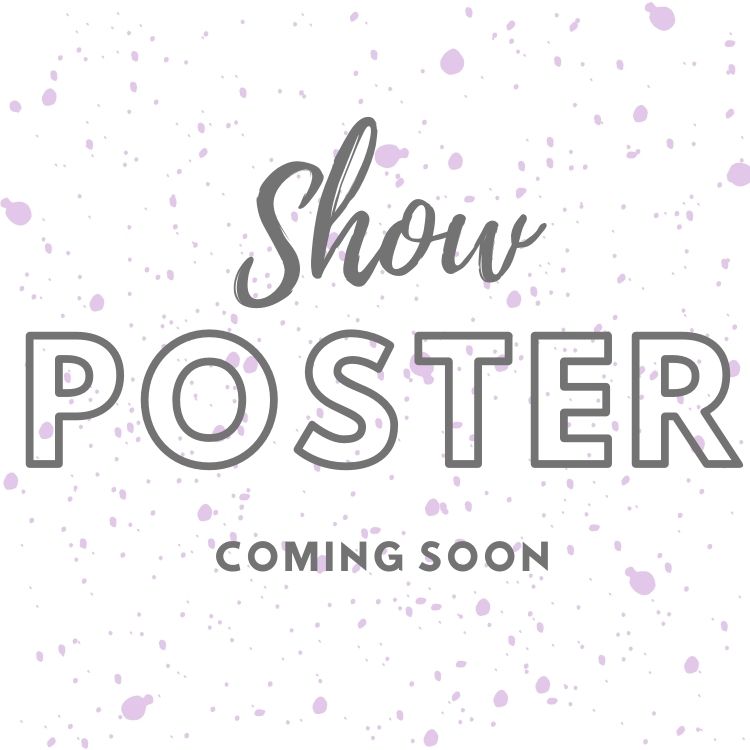 A chance meeting between ex-lovers sparks a game of romantic musical chairs over a weekend in the country, as hopelessly mismatched couples find themselves confronted by their own vanities and deceptions.
Show Length 180 Minutes
Recommended Minimum Age 7+
Interval? Yes
This show does not have enough ratings to display stats yet.
Current Productions of A Little Night Music
A Little Night Music currently has 1 residency
What they loved
What they didn't enjoy
A Little Night Music Discussions
No posts have been made yet.