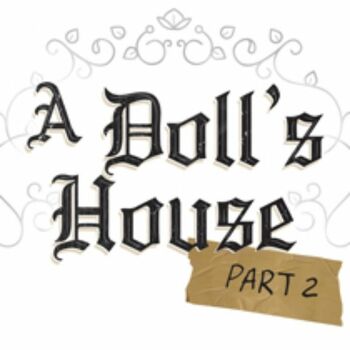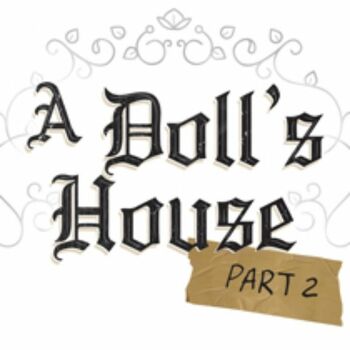 (There's a knock at the door) Fifteen years after Nora Helmer slammed the door on her stifling marriage, she's back with an urgent request. But first she must face the family she left behind.
Show Length 90 Minutes
Recommended Minimum Age 15+
Interval? No
This show does not have enough ratings to display stats yet.
Current Productions of A Doll's House, Part 2
A Doll's House, Part 2 currently has 1 residency
What they loved
What they didn't enjoy
A Doll's House, Part 2 Discussions
No posts have been made yet.