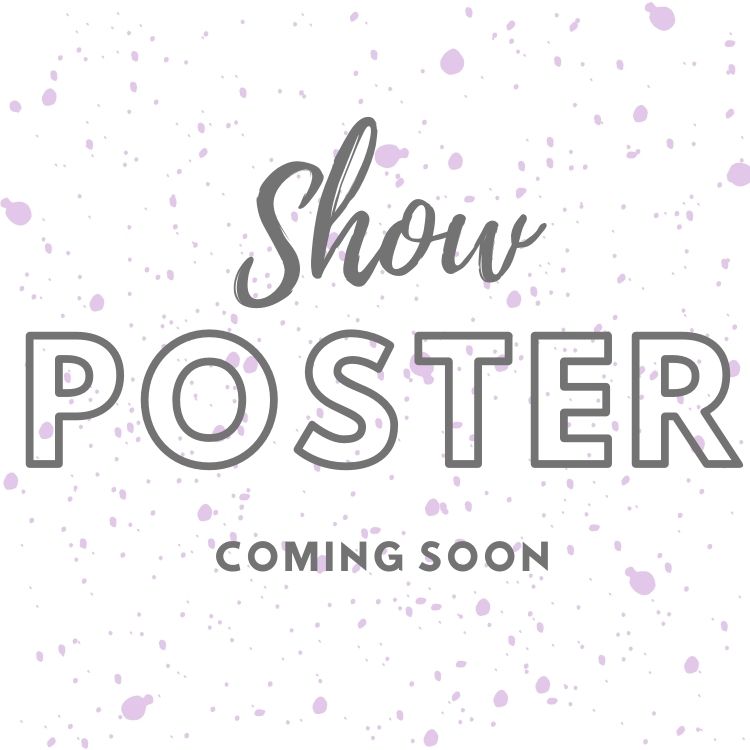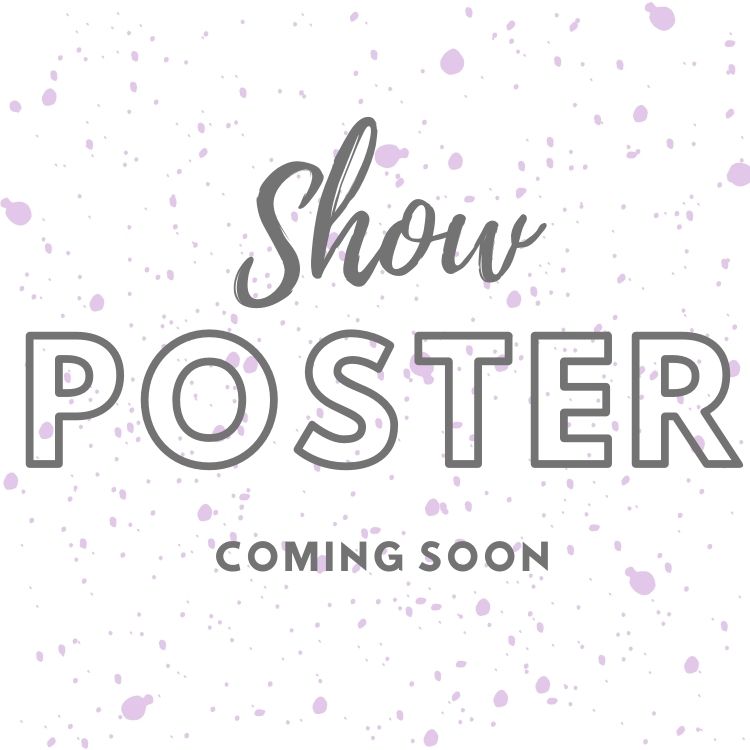 Two best friends in their flat about to go on yet another night out. The protagonist, known as 'She', is hoping to win over her crush - Isaac the bartender, at their favourite drinking spot. That night, her best friend Trixie decides to invite a group of men home that she likes the look of, promoting She as her sexy, obtainable friend, to help seal the deal. But when She wakes up the next day, confused, sore, laid next to a man she doesn't recognise, she is forced to re-evaluate everything she thinks she knows about her friendships, identity and sexuality.
Show Length 60 Minutes
Recommended Minimum Age 16+
Interval? No
This show does not have enough ratings to display stats yet.
Current Productions of 4
4 currently has no current or future productions scheduled
Use the button above to add it to your followspot and be notified when something is announced.
What they loved
What they didn't enjoy
4 Discussions
No posts have been made yet.